For the supplier, it is important to have financial security so that collections are not rejected.
With a Mandate Service Provider, web shops and portals can be easily expanded with the ability to issue Digital Direct Debit Mandates.
Project description
The assignment: develop a Mandate Service Provider so that webshops and portals can easily be expanded with the option of issuing Digital Direct Debit mandates. An important part of this is that the connection to the banks is done once for the MSP and not for all webshops and portals.
Advertisement
Platform
Webshop
Java, HTML
CSS
Angular
Liferay
PostgreSQL
Linux
AWS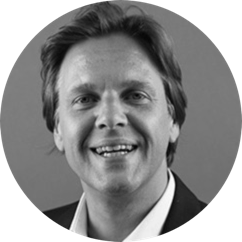 Also want to know what we can do for you?
Strategic IT is a specialist in .NET / Java / PHP / C++ / Delphi / Python. For web and app development you have come to the right place.
Let's see together how we can also get your project off on the right foot.
Get in touch