Usportfor makes tools and resources from elite sports available to everyone.
The automatic camera system allows you to automatically record all games and training sessions with consistent quality.
Project description
Automatically record games of various sports in high-quality image quality. The images are excellent for video analysis and live streaming. With a camera on the center line and the option to expand with cameras on the short sides, you can capture the game from different angles. Currently, the automatic camera is available for Soccer, Hockey, Rugby, Basketball and Handball.
Quality of Life
New features
Ionic
Capacitor
PHP
Laravel
Fog media server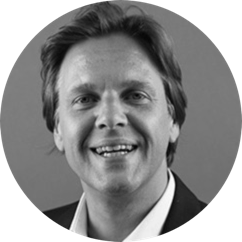 Also want to know what we can do for you?
Strategic IT is a specialist in .NET / Java / PHP / C++ / Delphi / Python. For web and app development you have come to the right place.
Let's see together how we can also get your project off on the right foot.
Get in touch